Finding the next 
puzzle piece 
in the crypto space.
ES Ventures is dedicated to helping early-stage blockchain startups grow and reshaping the future of crypto.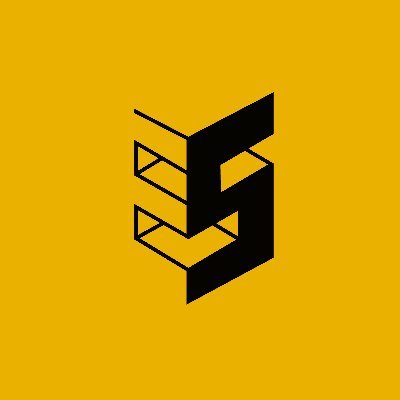 ES Ventures
@ESVentures_io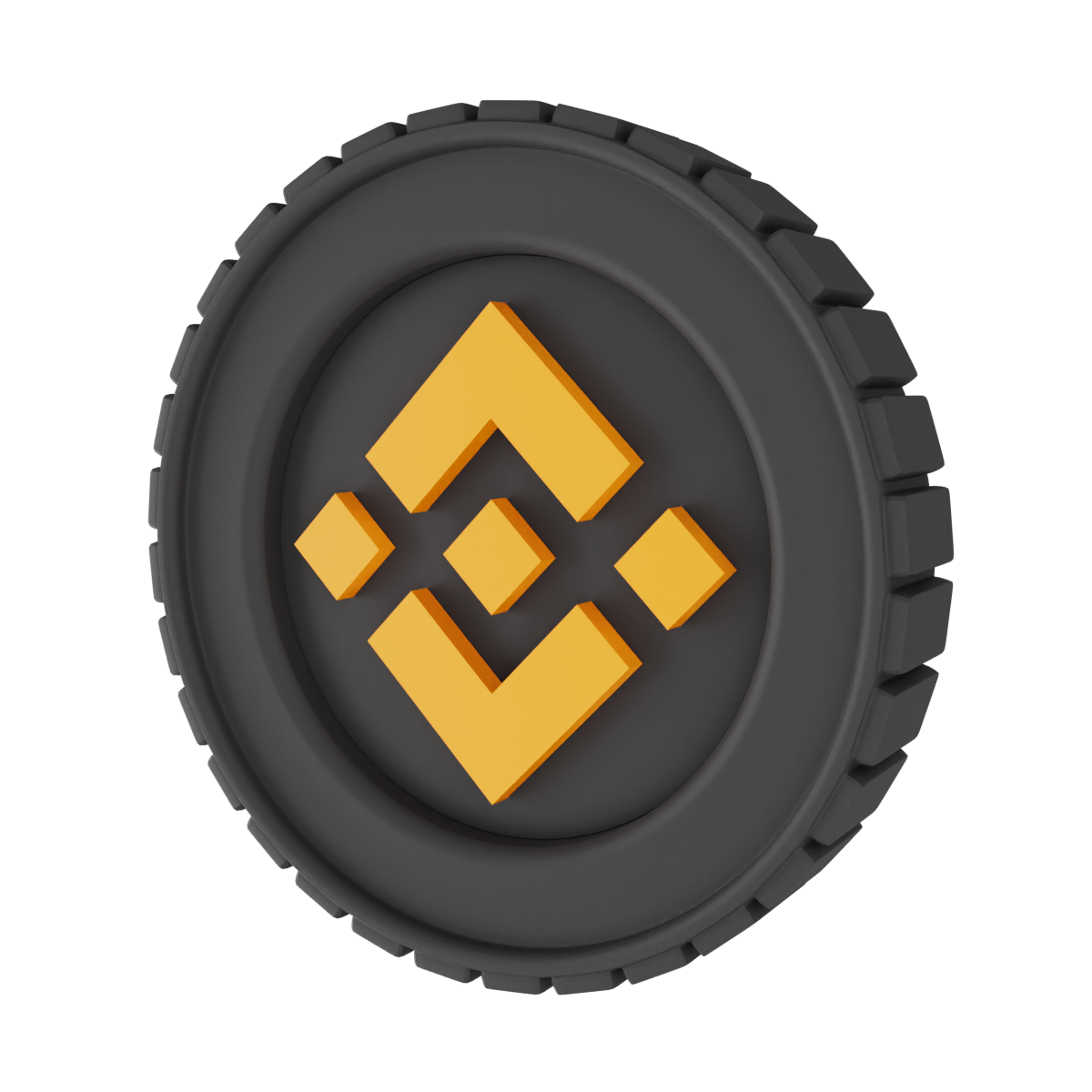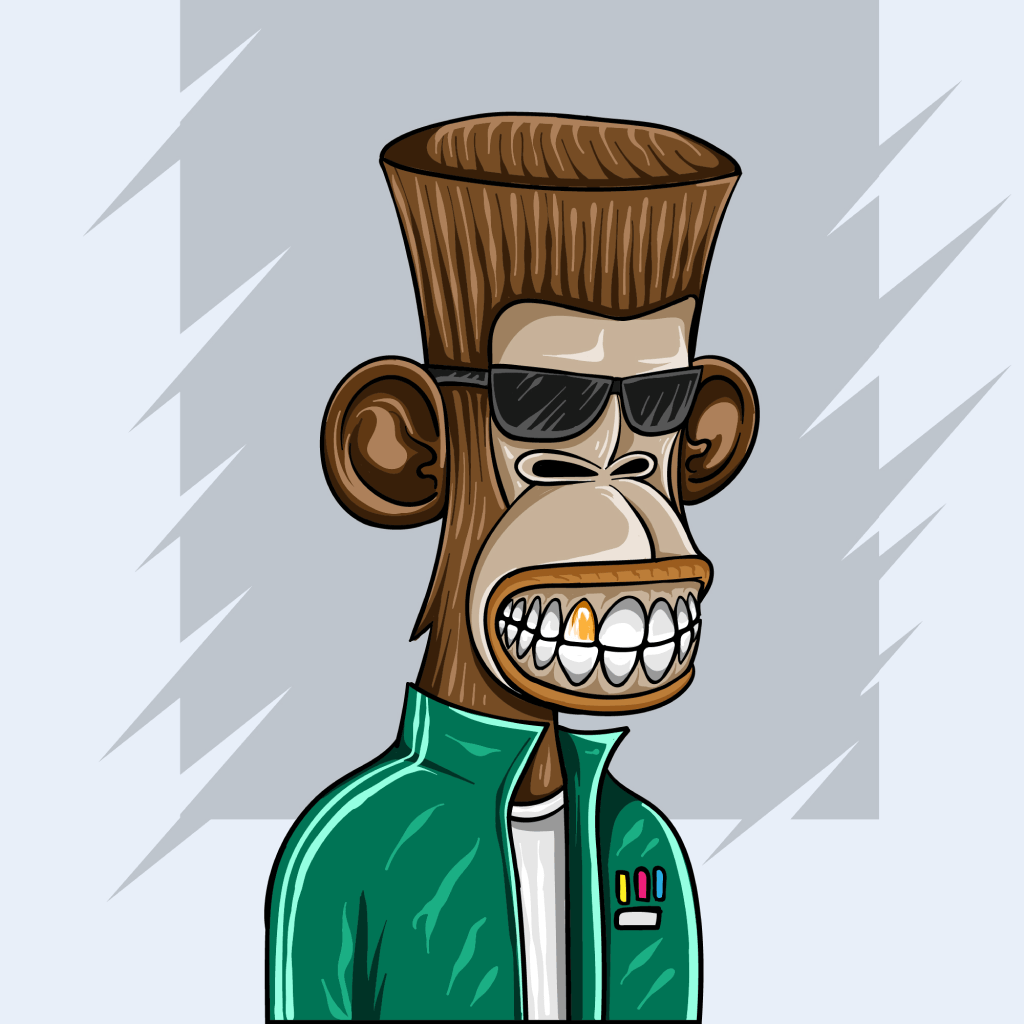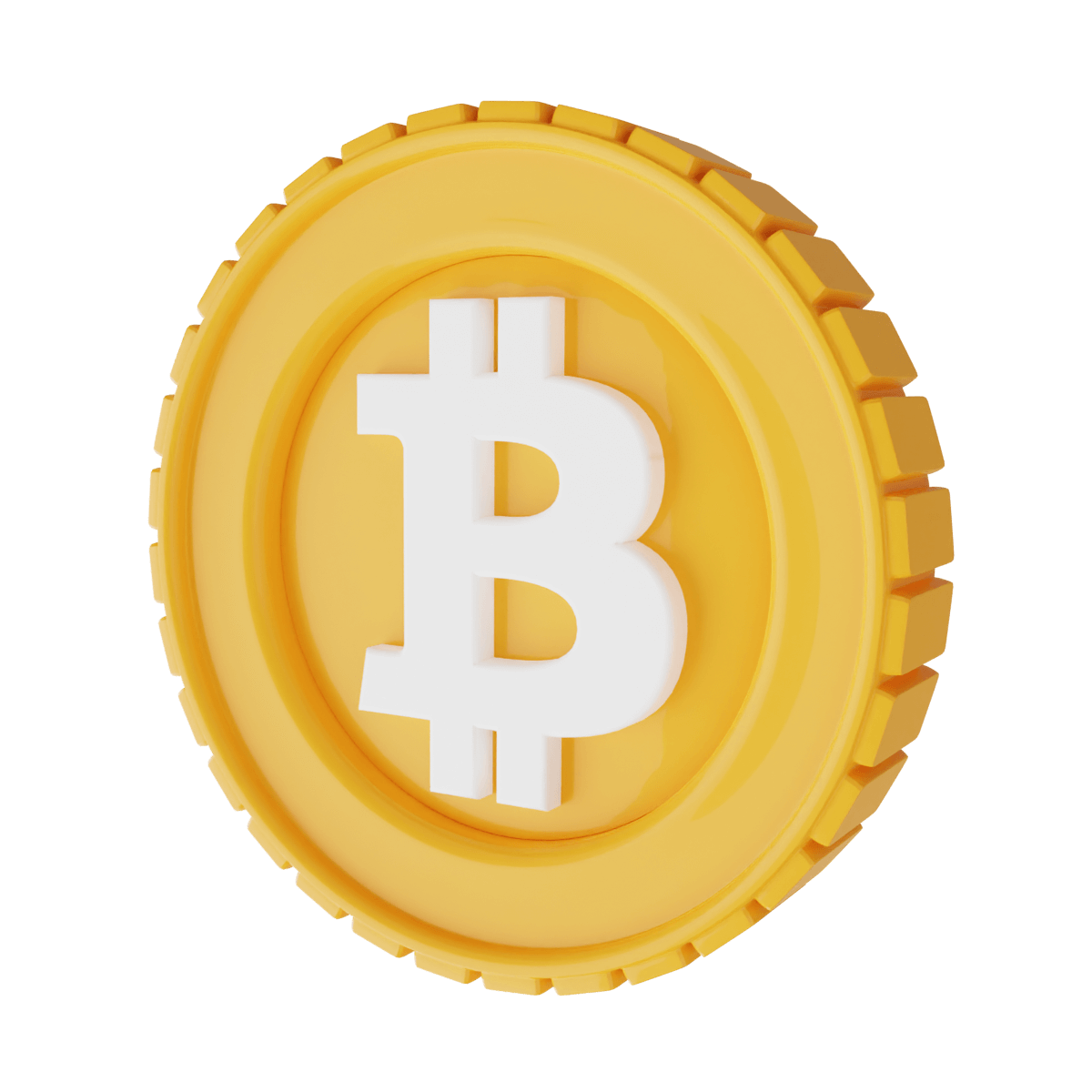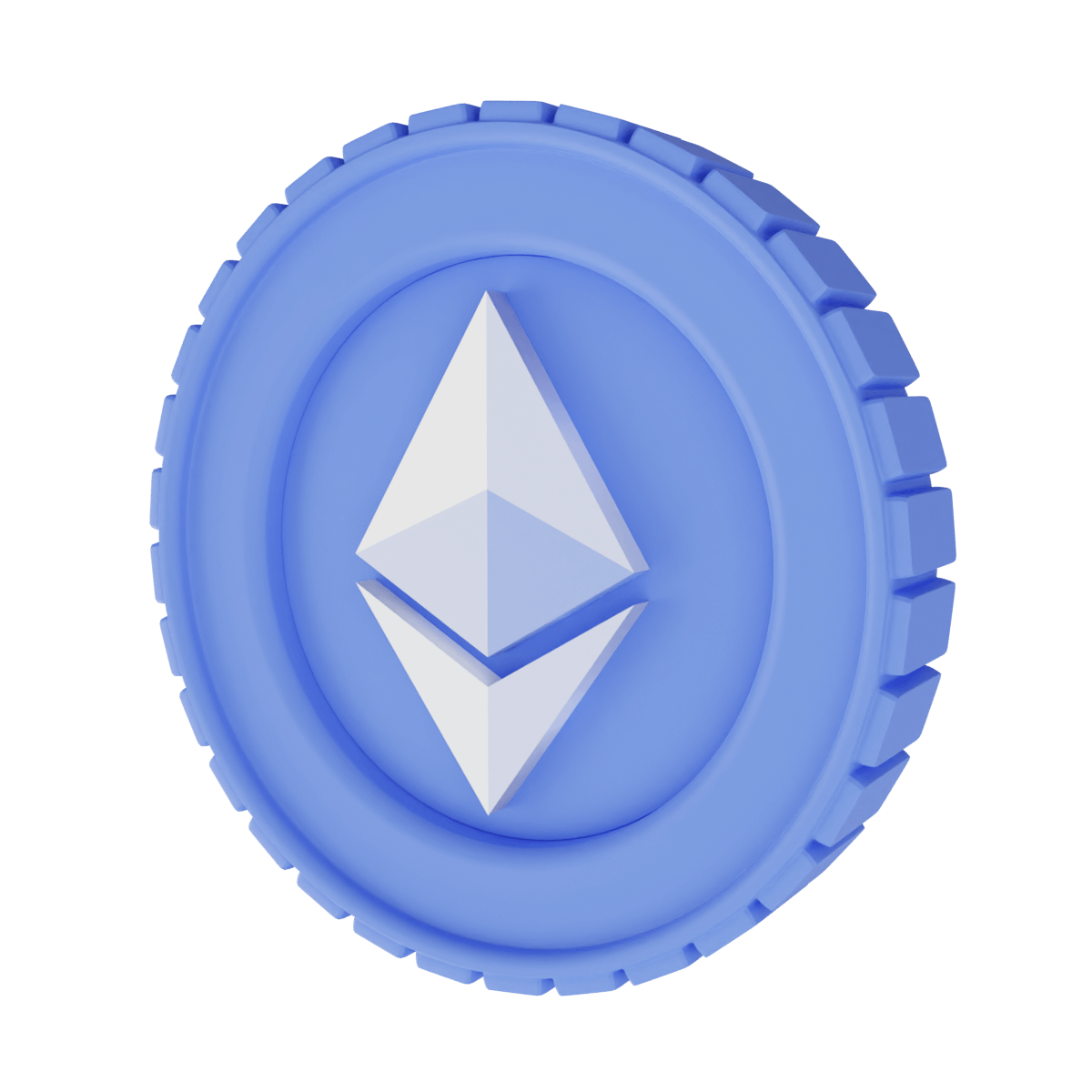 About
us.
ES Ventures was founded in 2017, the initial goal is to connect traders around the world and invest in early stage crypto startups, focusing on implementing blockchain technology. We help companies grow in media and community, thereby introducing projects to trading communities around the world.
Our
exchange
partners.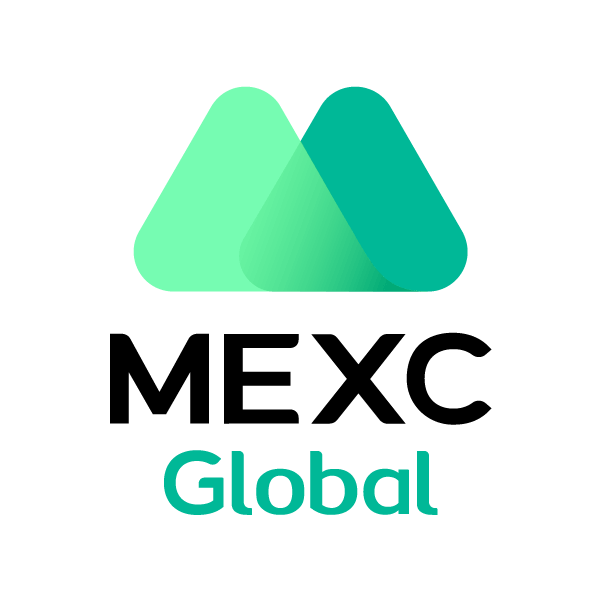 Our
partners.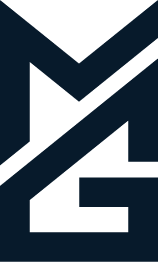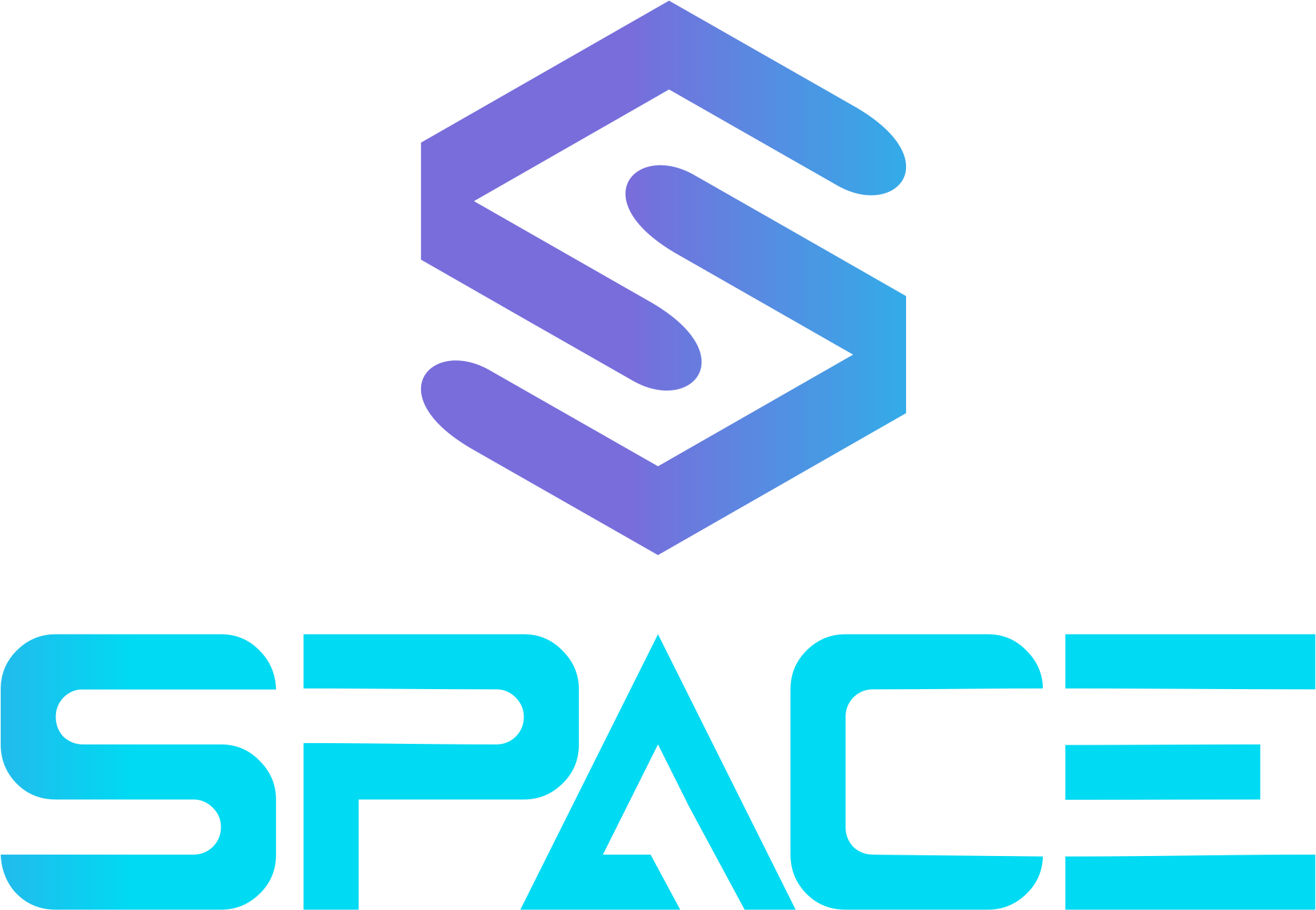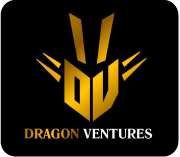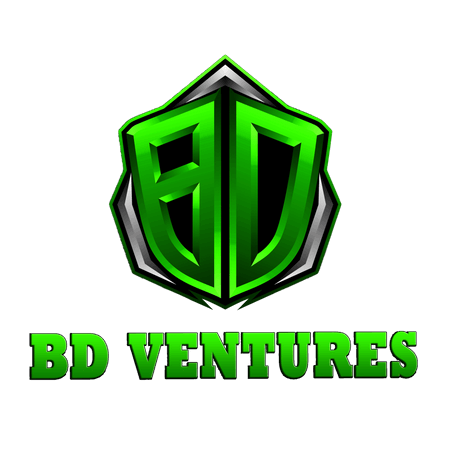 Portfolio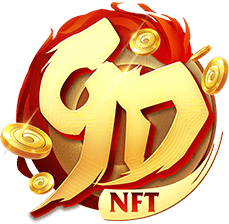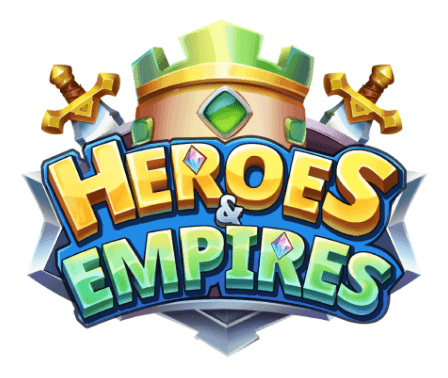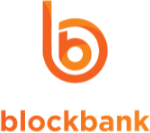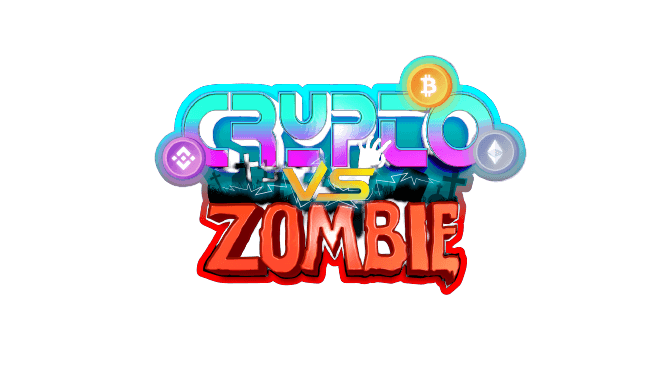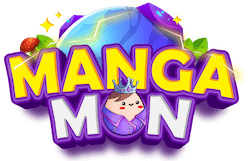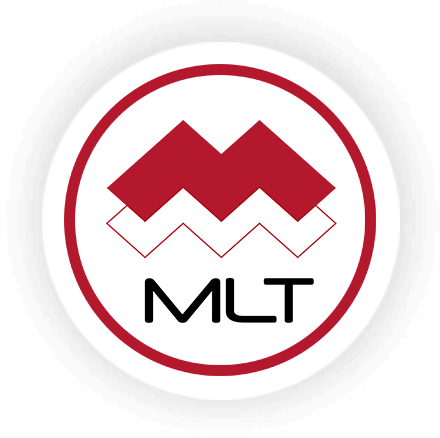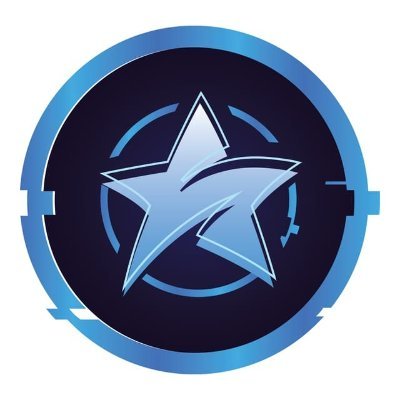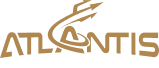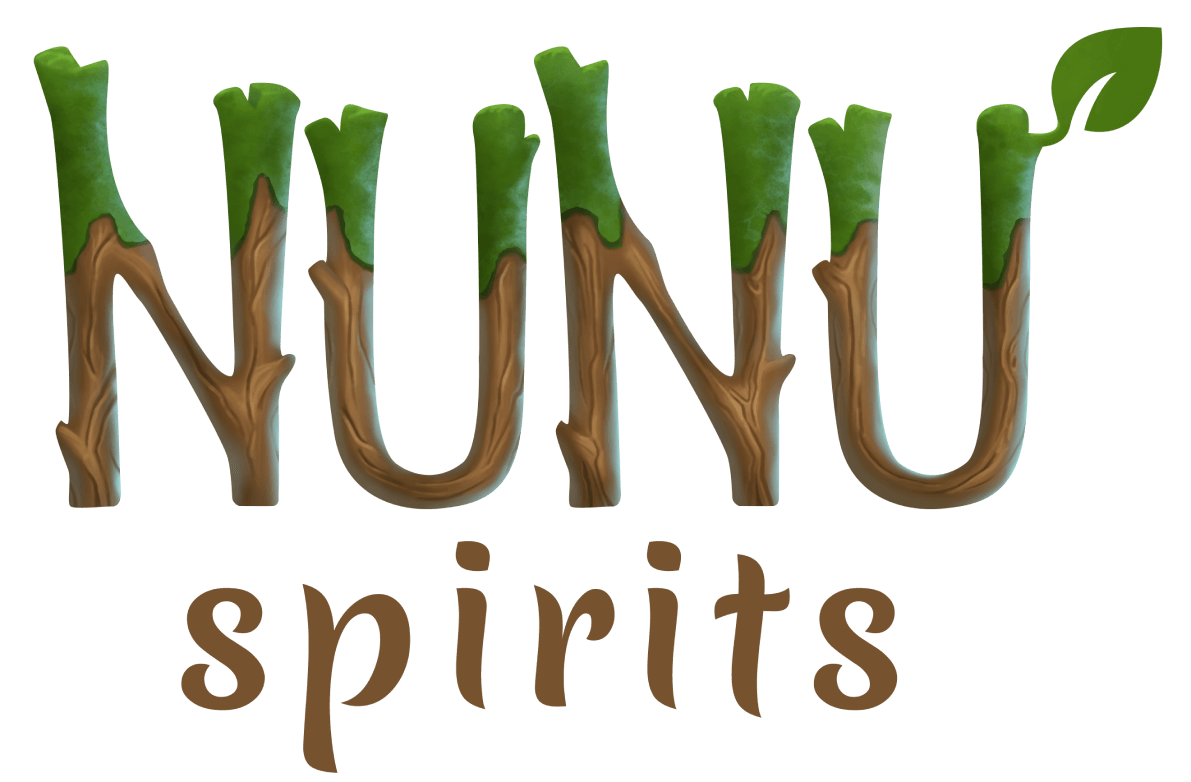 Community
Get involved in our community. Everyone is welcome!